Life Is Quite The Journey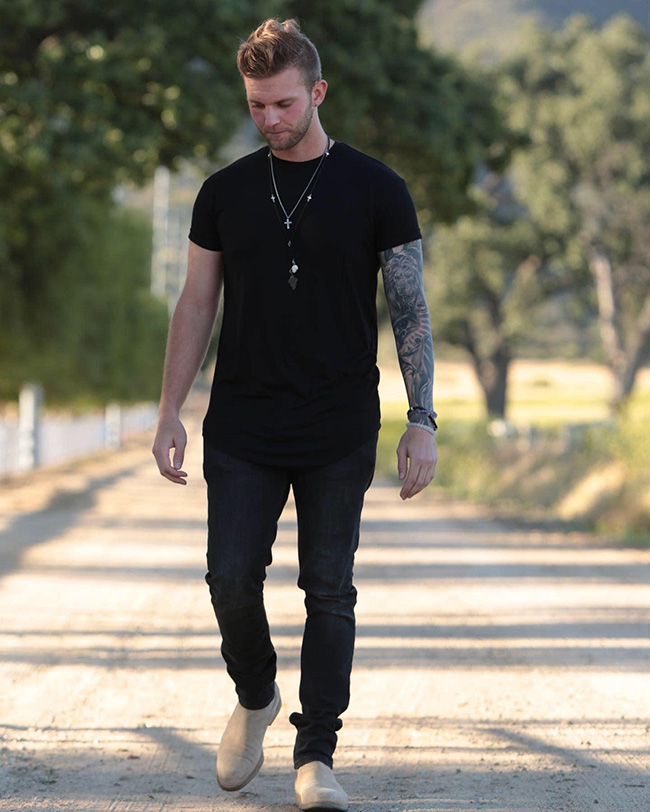 For me, it all started with baseball at 6 years old. My dream from the start was to play in the MLB. I played year-round, traveled to many amazing locations, and have the best memories. I played up until my second year of college. I suffered a fractured back and a torn labrum that had to get operated on in high school. My recovery was a long journey after those and came back to haunt me in my second season in college. My back and my arm would always flare up after each game and ultimately told me, "my body has had enough." It was the hardest decision for me to make to give up playing, but I knew that if I wanted to have a healthy lifestyle when I was older and save my body, I needed to act upon at that moment.
Music for me was always a hobby growing up. I started off playing drums at a very young age, as my dad was a professional drummer at the start of his career which meant there was a drum set always around the house. After playing drums I dabbled into piano but that didn't really click with me. In my junior year of high school, I picked up a guitar and fell in love. I would come home after baseball practice and just play guitar for hours. I was always a great writer in school, and very creative so that ultimately turned into me writing my own lyrics and songs while playing guitar. I then met a good friend of mine named Tony Ferrari and we started writing music together. We then got the opportunity to write music for the YouTube hit series, "Malibu Surf." The hit song, "Just Friends" ended up getting over 11 million streams. That was my first real intro to the music world. After writing songs for other people, I really wanted to become an artist and perform my own songs as the songs I was writing for people were my thoughts and feelings and they didn't experience the situations I wrote about as I did. So after deciding to become an artist of my own, the first song I ever put out was "27007" under my name Dylan Joseph. Since then I have put out a total of 7 songs. Two of them that are closest to my heart are "44" and "Closer to You" as they tell pretty important stories of mine. Music for me has been such an escape to be able to tell stories like these, and music has become my life.